I love colour and this hairband is certainly colourful.
Its also A-MAY-ZING (as is the styling in the picture - its utter genius)
This would look any Little Black Dress look absolutely stunning.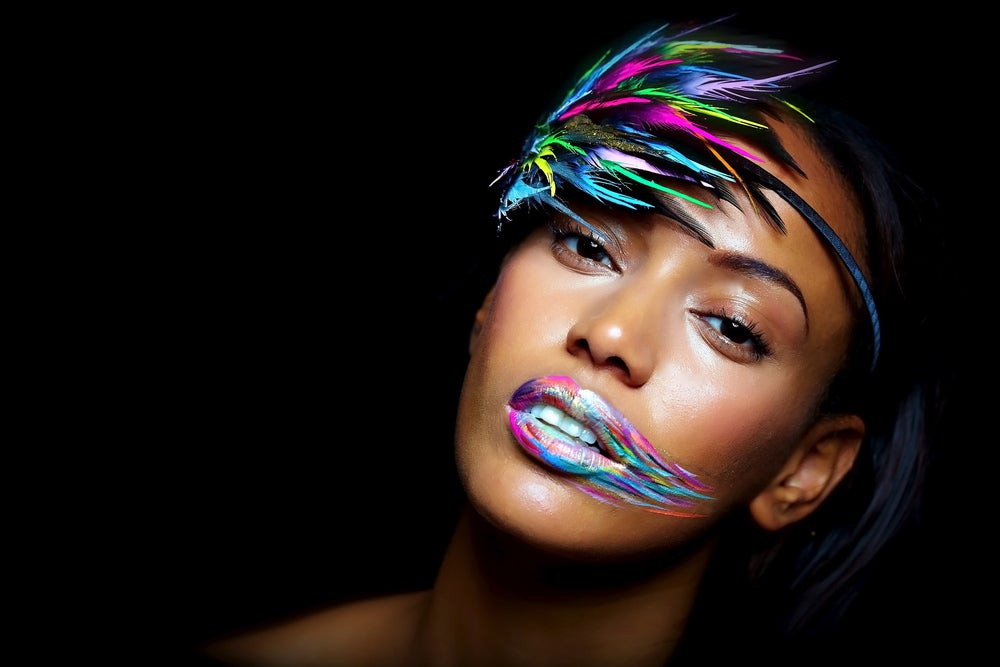 Her Curious Nature is the creation of young London based designer Sabrina, her designs are an eclectic fusion of vintage and contemporary fashions, a collision of urban and earthy roots, blending tribal cultures expressed through a psychedelic palette.